Robert Crimo planned a second attack in Wisconsin after Highland Park mass shooting, say police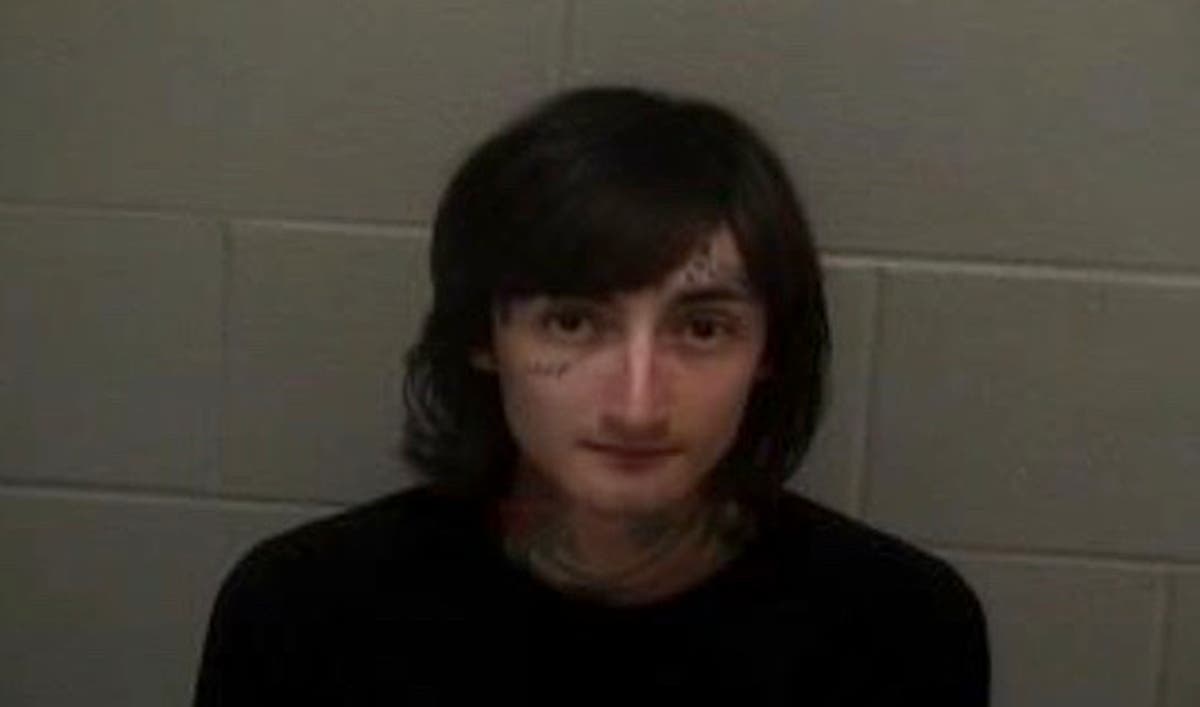 Robert Cremo planned to carry out a second attack at an event in Madison, Wisconsin, after dozens of show-goers were shot on July 4 in a mass shooting in Highland Park, according to investigators.
The 21-year-old alleged killer appeared in court for the first time on Wednesday morning as he was ordered to be held without bail on seven counts of first-degree murder.
At a press conference out of court on Wednesday, Sgt. Christopher Coveley, the Lake County Sheriff's Office, said Cremo crossed state lines from Illinois to Wisconsin, heading all the way to Madison in his mother's car.
There, he planned to carry out a second attack at another event, but for some unknown reason, he changed his mind and returned to Illinois.
He was arrested Monday night – about eight hours of shooting – along a highway just five miles from the site of the July 4 parade in Highland Park.
Police said inside the car was a second high-powered rifle.
Investigators said the gun used in the Highland Park shooting was dropped by the shooter at the scene as he fled the area.
In addition to these two high-powered rifles, a search of Mr. Cremo's home revealed at least three other firearms including handguns.
The motive for the attack is still unknown.