Highland Park parade shooting suspect confessed and "seriously contemplated" a second attack, officials say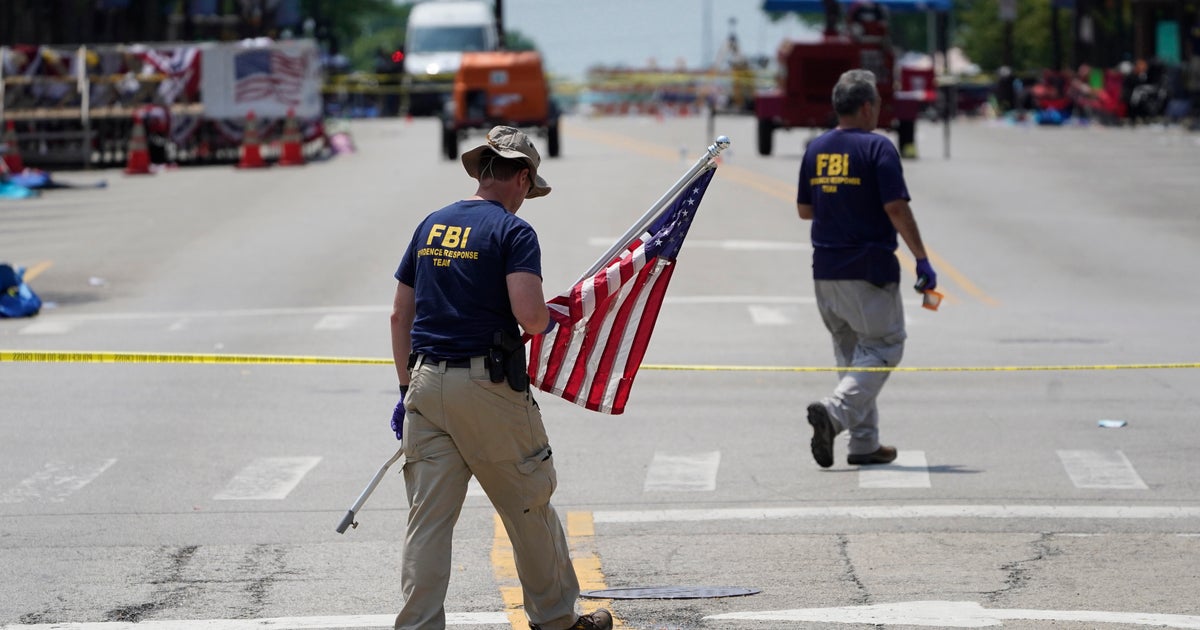 The man in charge killed seven people He flew to Wisconsin after the shooting and was "seriously considering" another attack, police said Wednesday at a July 4 military parade in Highland Park, Illinois. The authorities also said 21 years Robert "Bobby" Cremo III He confessed to the murders and "goed into details about what he did" in an interview with investigators.
Chris Coveley, deputy chief of the Lake County Key Crime Squad, told reporters Wednesday that after Cremo RIt's a shooting scene In Illinois, he traveled to Madison, where he watched another holiday celebration take place.
"He seriously considered using the firearm in his car to commit another shooting," Coveli said.
"We have no information to suggest that he initially planned to drive to Madison to commit another attack," Coveli added. "We believe he was driving after the first attack and watched the celebration," he added.
Coveli said it was not yet clear why the suspect had not carried out another attack, but said that "the indications are that he has not done enough thought and research." Authorities said they believed Kremo planned the Highland Park attack for weeks.
Covelli said it was also not clear why Cremo Madison left to return to Illinois, where he was eventually arrested after a police officer stopped him in his mother's car. He said Cremo left his phone in Madison, and the device has since been recovered.
Eric Reinhart, a Lake County state attorney, said Kremo will be held without bond. He also said investigators told the judge at Wednesday's hearing that he fired a full 30-shot segment, then reloaded it, continued shooting, and then recharged it a third time.
On Tuesday, Karimo was charged with seven counts of first-degree murder. Reinhart said when the charges were announced that if convicted, he would face a mandatory life sentence without the possibility of parole.
Reinhart said he expects "many, many" other charges, including one count of attempted murder and aggravated battery on a firearm charge for each of those injured in the shooting. He said the charges were expected in late July.
On Tuesday, police said at least 45 people were injured or killed in the shooting. Authorities have identified the seven victims as Katherine Goldstein, 64; Kevin McCarthy, 37 years old; Irina McCarthy, 35 years old; Jacqueline Sondheim, 63 years old; Stephen Strauss, 88; Nicolas Toledo – Zaragoza, 78 years old; and Eduardo Ovaldo, 69 years old.
Jordan Freeman and Alex Sundby contributed to the report.