Grandfather who went to July 4 parade with family becomes eighth victim of Highland Park shooting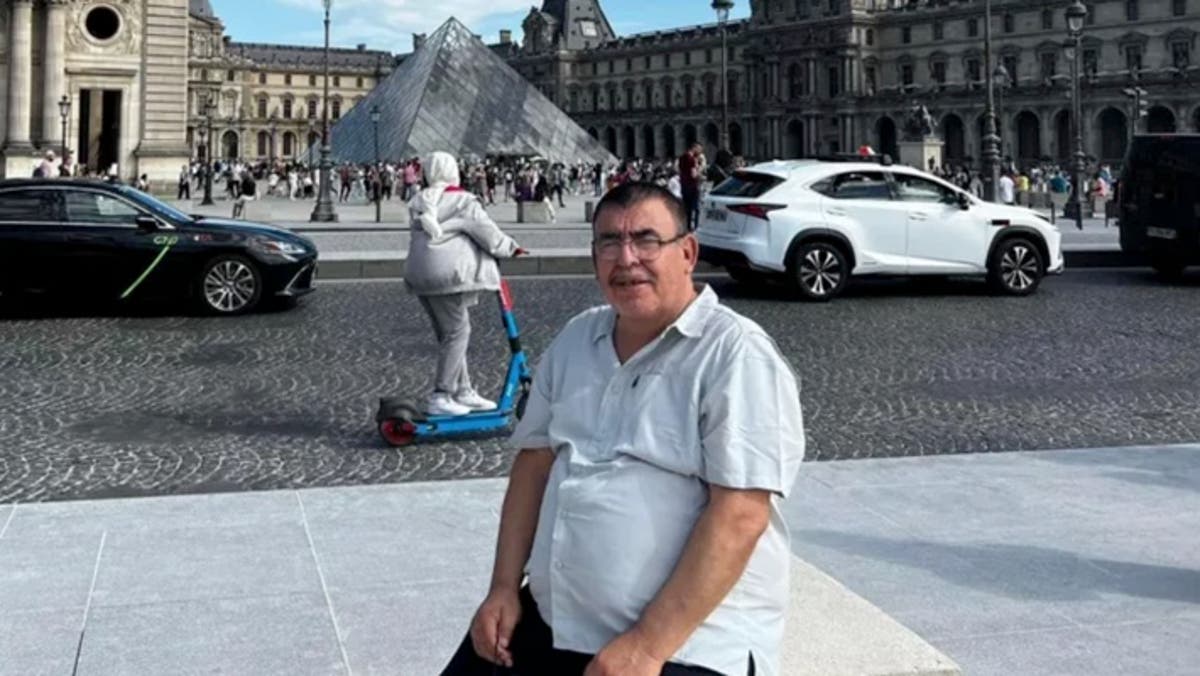 An elderly grandfather who went to the July 4 parade in Highland Park with several family members became the eighth victim of the mass shooting.
Eduardo Ovaldo died on Wednesday of his injuries in hospital two days after the attack.
The victim was shot in the arm and buttocks when alleged mass shooter Robert Cremo opened fire on a crowd of families, friends and locals who had been positioned by his sniper on the roof of a nearby shop.
His granddaughter, Nivea Guzman, wrote on the heartbreaking GoFundMe page on Tuesday that doctors told the family they could no longer do anything for him.
She said family members had no choice but to shut off the ventilator on Tuesday.
"As many of you know by now, there was a mass shooting in Highland Park, Illinois during the Fourth of July Parade. The parade my family attends every year is filled with happiness and laughter. This year has been different, this year has been full of fear, sadness and tragedy. GoFundMe.
"My grandparents, Maria and Eduardo Ovaldo, and my younger brother were victims of the Highland Park march. My brother was shot in the arm, but fine. My grandmother was shot with shrapnel in the head. Unfortunately, my grandfather was shot in the arm, then in the back of the head. He is in critical condition. My grandfather He is a good, loving and funny man who does not deserve this.
"We pray for a positive result, but the doctors say the chances are low. With the unexpected accident, any donation will help. Thank you."
In an update, she said the family "just received news that there's nothing left to do for Babi" as she said the donations would go to helping her grandmother "when the time is right".
Hours later, she confirmed that Babi was "still with us."
Doctors said there was nothing left to do based on where the bullet hit the brain. "We removed him from the ventilator," she wrote.
"However, he still has stable vital elements without help. We pray for a miracle and we ask that you pray for us as well."
On Wednesday morning – when the man accused of the mass shooting first appeared in court – Mr. Ovaldo succumbed to his injuries.
He is now the eighth person to die in the massacre.