Robert Crimo threatened to 'kill everyone' in his home three years before Highland Park shooting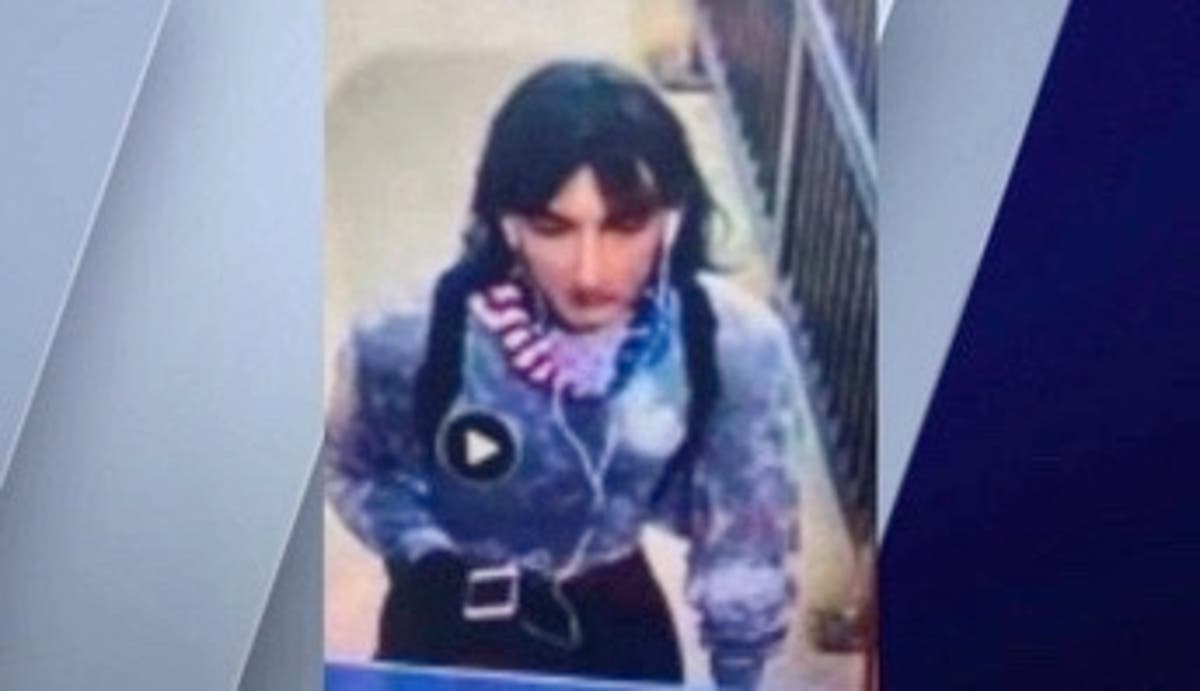 Robert Cremo, the 21-year-old man suspected of killing seven in the July 4 mass shooting in Highland Park, threatened to "kill everyone" in his home with a "set of knives" three years before setting out on an operation shooting. .
Police said in a press conference, Tuesday afternoon, that law enforcement agents were called to his home for two incidents in 2019.
The second time – in September 2019 – the police were called to a report from a family member that Cremo had vowed to "kill" people inside the house and that he had a "set of knives".
The officers responded to the scene and confiscated the knives, but did not arrest the suspect.
This came after police were first called to the house in April 2019 to submit a report that Karimo had attempted suicide.
Sgt. Christopher Covely, the Lake County Sheriff's Office, said an individual called police saying they had just learned that Cremo had attempted suicide one week earlier.
He said the incident was referred to mental health professionals.
Despite the incidents, Cremo was able to legally purchase multiple firearms in the lead-up to Monday's attack.