Upper East Side shooting latest: Azsia Johnson reported domestic violence at least twice, says mom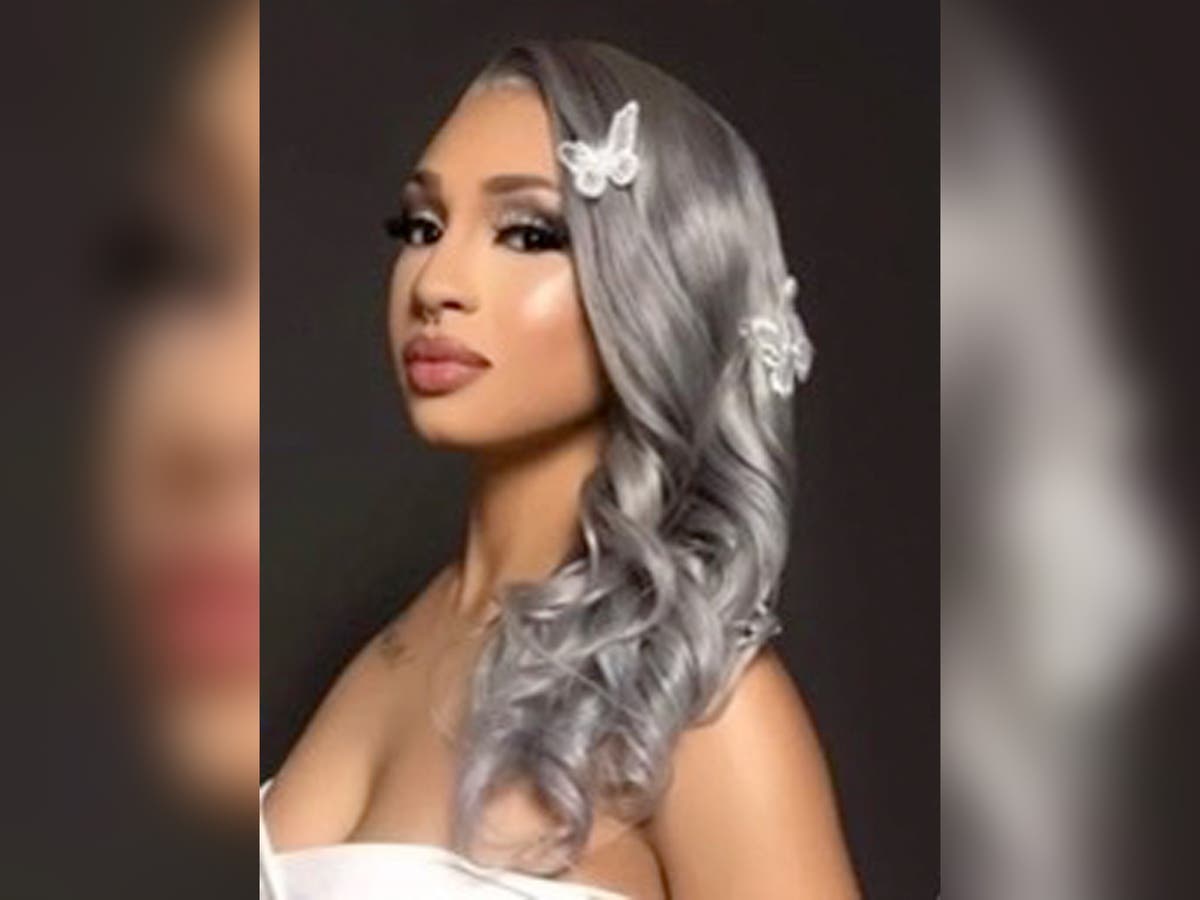 Eric Adams blames 'gun oversaturation' after 20-year-old mother was shot dead
Asia Johnson, the young mother who was shot and killed while pushing her three-month-old baby in a stroller in New York City, filed multiple domestic violence complaints with the police before her execution style murder.
Johnson's grieving mother has accused police of failing to protect her 20-year-old daughter from an abusive ex-boyfriend, as investigators are now searching for the child's father as someone interested in her murder.
Johnson, an aspiring nurse and mother of two, was walking with her infant near 95th Street and Lexington Avenue on Manhattan's Upper East Side at about 8:30 p.m. on Wednesday.
Police said a masked gunman approached from behind and shot her in the head at close range, killing her. The child was unharmed.
The victim's family reportedly told investigators that Ms Johnson was planning to meet the child's father that night.
The New York Police Department declined to confirm that the child's father was the person of concern, but said investigators are exploring domestic violence as a possible motive.
The shooting took place in one of the city's most affluent neighborhoods a few blocks from the stadium, just days after the Supreme Court relaxed US gun laws.