Jan 6 hearing update: Trump's WH counsel Pat Cipollone subpoenaed as key witness 'stands by' testimony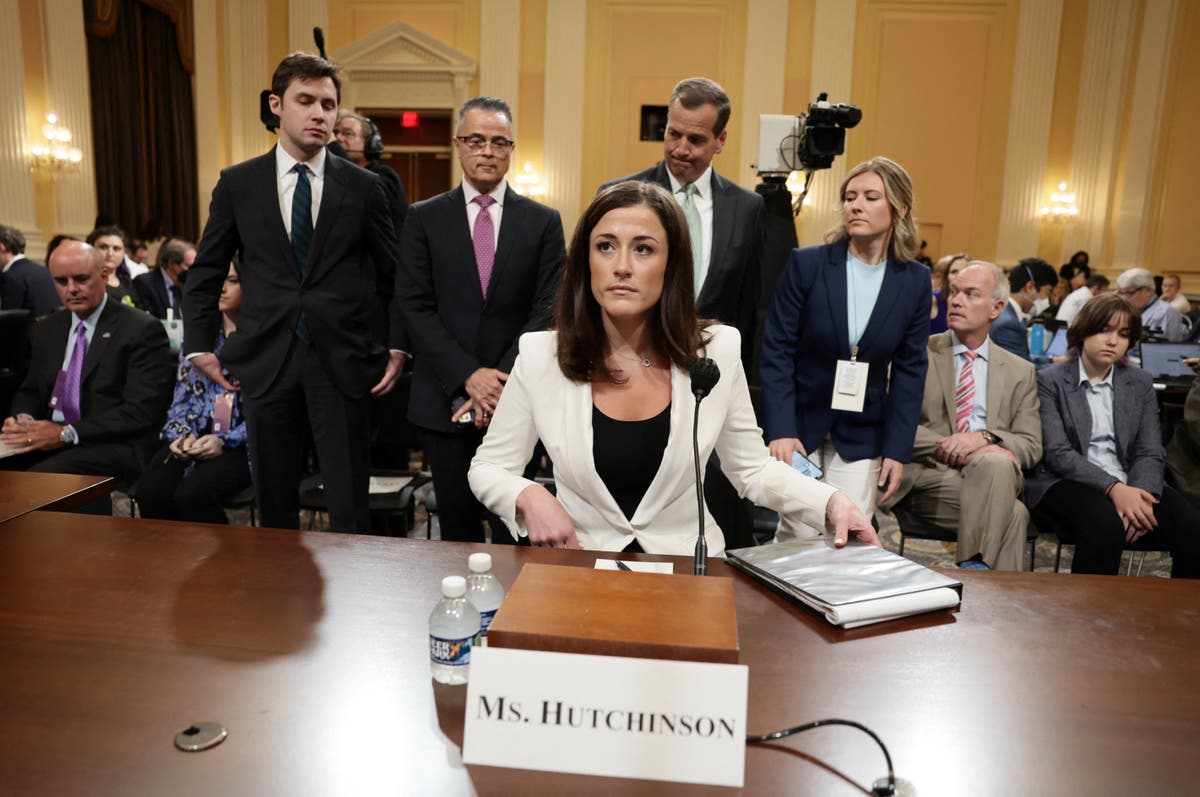 The lie hasn't disappeared: January 6 committee chair says Trump's election threat continues
Former White House Chief of Staff Mark Meadows, Cassidy Hutchinson's chief aide He testified before the committee investigating the January 6 attacks at the Capitol in a surprise hearing Tuesday.
She told the commission that the president said, "I don't care if they have guns," when his supporters were warned they were heavily armed in the moments before he encouraged them to march into the Capitol.
Once the president finished speaking to crowds of supporters on January 6, he reportedly became "angry" when his security staff did not want to make an unplanned visit to the Capitol, so much so that he tried to grab the steering wheel of a presidential limousine and allegedly attacked A Secret Service agent, according to Ms. Hutchinson.
In the end, according to Hutchinson's testimony, when rioters encroached on the Capitol, the president carelessly said Vice President Mike Pence "deserves" to have extremists chant that he should be executed for refusing to overturn the 2020 election.
The former president attacked the testimony, claiming that he barely knew the "sick" Ms. Hutchinson.